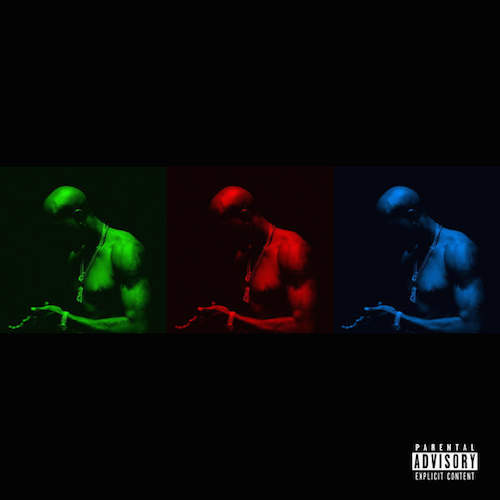 What's better than new music from Gangsta Gibbs? A new EP from Gangsta Gibbs, that's what.
Out of nowhere, Gibbs unloads his new Pronto EP featuring three brand new tracks. Now, that's how you kick off a new week proper.
The EP is available for purchase on iTunes, but you can stream it in's entirety below the jump. Grab Pronto now and stay tuned for Gibbs' new full-length project, due out later this year.