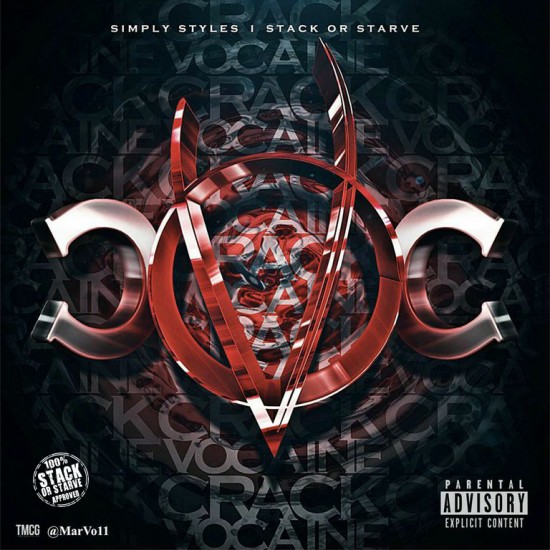 When Vo said he was coming out swinging in 2o15 he wasn't lying. Week after week he dropped new tracks, complete with looks alongside DJ Mustard, Yung Berg, Shawnna, Young Chop and Bo Deal.
Well, Vo has packaged these tracks together in one nicely crafted project, along with a few joints you've yet to hear. He's calling this project CVC, and if you know Vo, and have even casually followed his career, then you know exactly what that means.
Find a deeper understanding below.