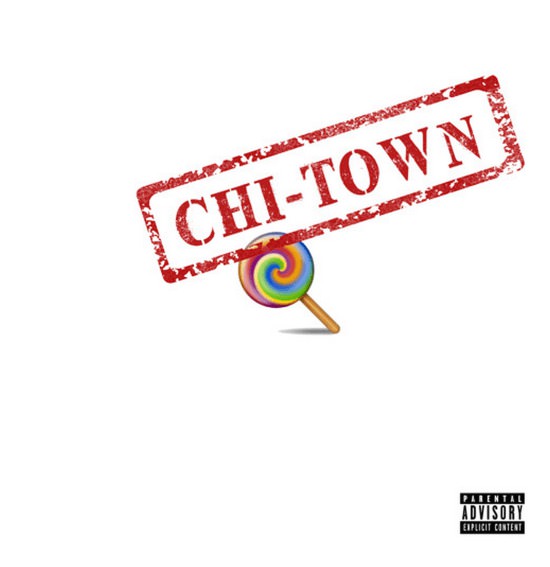 Produced by DJ Damian Bree, SHIGGY & Dez Wright
Back when I was in high school-ish, kids used to candy flip. It was a drug cocktail. I was never bout that life, but mad kids were. But never mind that, this is a drug cocktail on wax.
Damian Simmons is a duo consisting of Simone on the mic and Damian Bree on the decks, and today they head out to Chi City for their official remix of "Candy Flip," which includes a slick flip of the old time record, "Lollipop." No Dwayne Carter.
All three Chicago emcees do the damn thing on here, though. Wiley has a killer verse. Check it out below via Earmilk.