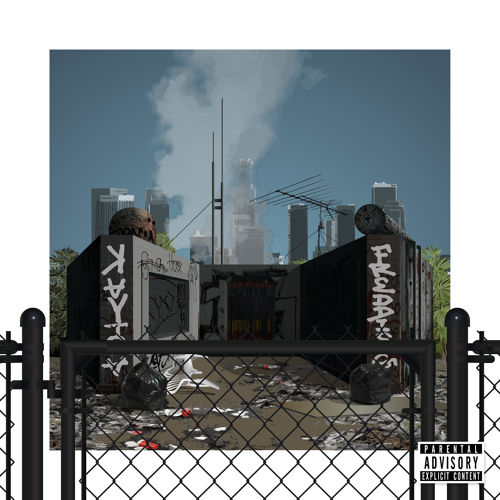 The 219 meets the 514 as Freddie Gibbs connects with Montreal producer KAYTRANADA for this brand new piece of audio, titled "My Dope House."
Recorded at Red Bull Studios L.A., "My Dope House" is set to impact early next month on a limited 7 inch vinyl as well as iTunes and Spotify. You don't have to wait that long to enter Gibbs and Kaytra's dope house though.
Hit the jump and give "My Dope House" a listen or four below. Hopefully, there's more from Gibbs and Kaytra where this joint came from.