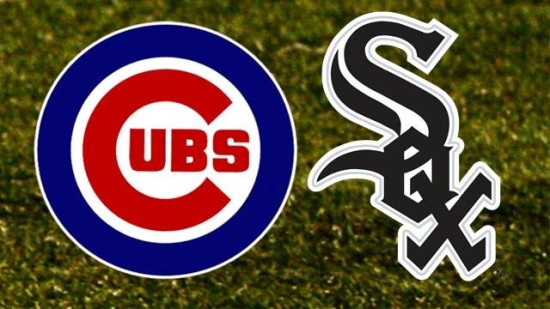 Words by Ryan Chandler (@NayrRyChi)
In Chicago, the weather is indecisive. Obviously. This time of year especially. Winter and spring play tug of war well into the latter days of April. However, glimpses (although fleeting) of spring can only mean one thing: Chicago baseball is right around the corner. Well, thankfully, it's now here.
The Chicago White Sox and Cubs both kick off grand-slamming seasons this week, representing both sides of the city (for out of towners: the North for the Cubs, the South for the Sox). The Cubbies and Sox have both positioned themselves to reach playoff contention this year — well, possibly.
So for our latest FSD Feature, we caught up with some of Chicago's musical sluggers, who pitched us their favorite hometown teams. Find out who is rooting for who directly below. Some of their picks might surprise you.
Play ball!
[Click Below For Next Page]