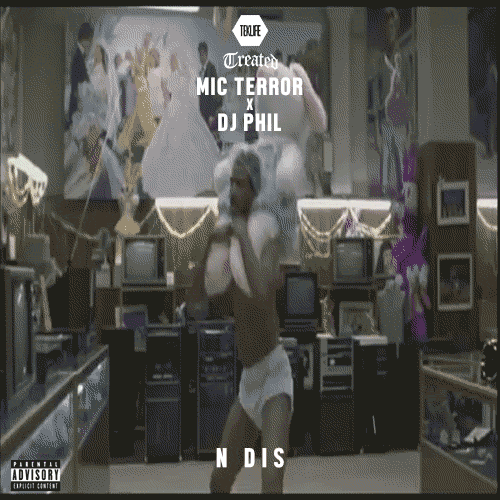 Treated and Tek Life are back again. What, you thought they were done? Well, just know that last week's leak from their upcoming Live From Your Momma's House project hit #1 on our songs of the week list (check "Free.99" here.)
"N Dis" is the second installment from said EP, and they've connected the dots yet again for this footwork-ready release from the two talented Treated and Tek titans. Say that three times fast. Get up "N Dis" directly below.
Also, if you're in Chicago tomorrow night (4/9) be sure to stop by their fundraiser at East Room for Mama Hope's fundraiser for the Akili Girls School in Kenya. Details for which can be found below.