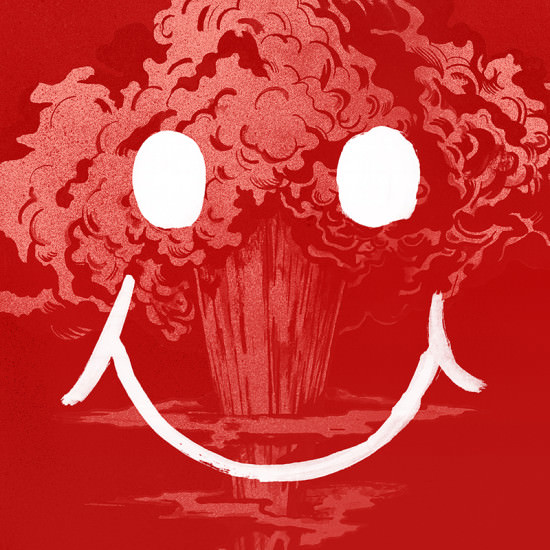 Wobbly dee wobbly dee wop. Drop it like it's hot, indeed. This new joint from Catchdubs and ShowYouSuck is super fire. One of the illest beats I've heard Show spit over, and that's not just my own personal #TidalFacts. That's actual facts.
This is one of the cuts from Nick's new album, Smoke Machine, which dropped today. The project also features work with Troy Ave, Heems, Cody B Ware, Roach Gigz and others.
The track list is below, so check that out. And go buy it. The beats are too crazy.
1. Smoke Theme
2. Full House feat. Troy Ave & Heems
3. Chromed Out feat. Nasty Nigel, Prince SAMO & Cody B Ware
4. Tick Tick Bounce
5. Bizness feat. IAMSU & Jay Ant
6. Drop feat. ShowYouSuck
7. Hell Yeah
8. D.T.B.
9. Wuts That feat. B.I.C.
10. Lose Control feat. Roach Gigz
11. Heartbeat Jeep feat. Go Dreamer & Mach Five
12. Run feat. MNDR