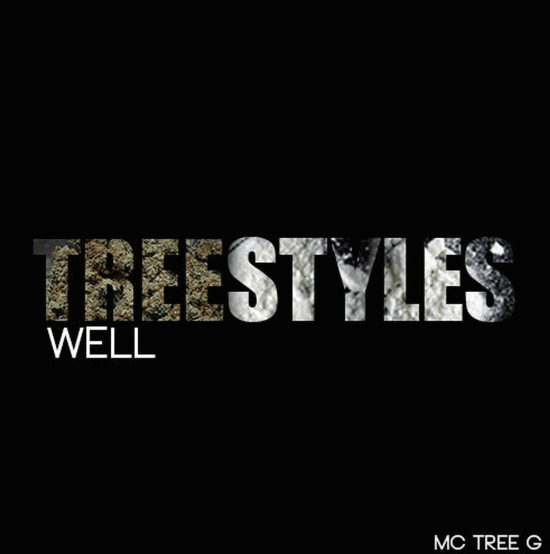 Produced by Playa Haze
This one right here? This might be the realest ish Tree has ever written. If you can't feel this, I'm not sure you really listen to rap music. Tree gets incredibly personal on his latest TREESTYLE from his stellar reoccurring series. Over this heavenly instrumental from Playa Haze, Tree talks street life, family life, career life and straight up real life. My God.
I've run this one back about 10 times. The gospel. If you're a fan of Tree be sure to come out to Reggies tonight for our latest show with Red Bull Sound Select. Also on the bill are Mystikal, Chris Crack and Martin $ky. It's $3 with RSVP, $10 without. Doors open at 8pm. RSVP here!