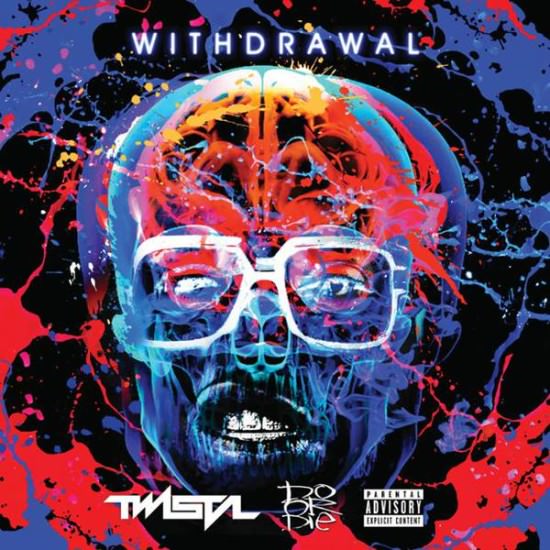 The wait is over. Almost 20 years in the making. Twista. Do or Die. Collaborative EP. Withdrawal. May 19th. That's the only top line information you need at the moment. Today, FSD lands the world premiere of the album's first leak titled "Aquafina." It's the 2015 "Get It Wet." And with B. Scott on the hook; Twista, Belo, Nard and AK take it back to that old Twista and Do or Die sound we all know and love. It's that classic sound, with a 2015 twist on it. Pun intended.
These guys don't stray too far from their original formula, making "Aquafina" a sure shot winner, and an exciting leadoff from their long-awaited, long-overdue and highly anticipated collabo project, Withdrawal. You're sure to experience more Withdrawal after hearing this one. Take a sip belo (get it?) and spread the news. The Westside titans have returned!
Pre-order the EP, Withdrawal, right here, right now on iTunes.