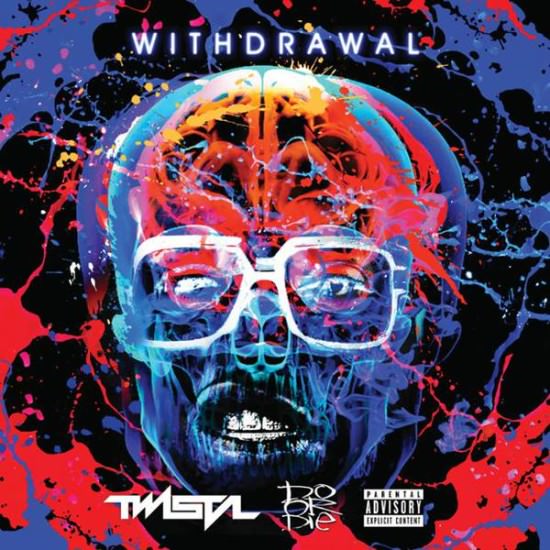 It's hard to believe that the new Twista & Do or Die collabo project drops in one week. Yes, May 19th. It's here, finally. Withdrawal, an album almost 20 years in the making. Two of Chicago's rap titans together on one album. And we're told it's worth the wait. So yeah, 20 years of build up, and in less than seven days we can own it.
Today, we were lucky enough to get our hands on some exclusive materials from the album including the official artwork and album inserts. The song credits, outside panels, inside panels, CD art, back cover, etc.  — you can now check it all out below.
Also, after studying the materials, it appears only AK and Belo of Do or Die are involved in the project, while Leon Fondren, Dennis Round, Von Starr, P Flawz and Darnell Smith produce the project. Very interested to hear it.
Check out the goods below.