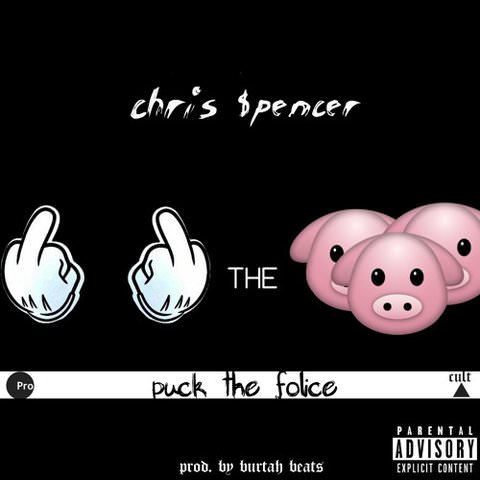 Produced by Burtah Beats
The two-headed monster known as Chris $pencer returns with a message to law enforcement agencies worldwide. In light of all of the travesties at the hands of police in 2015, Vic and Crack take some shots at the other side of the law.
Crack's Public Domain 4 is coming soon, as is the Chris $pencer collab projects.