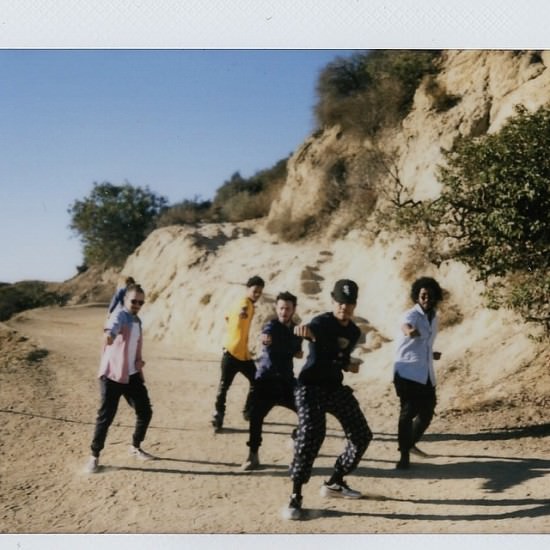 Act III
Surf is going to crush on the big stage. I can only imagine what this will look, feel and sound like as Chance and The Social Experiment close out the Pitchfork Music Festival on July 19th. They'll be bringing a real life musical to the stage with this project. How will they top what they put together last year when they closed out Lollapalooza? I'm expecting nothing short of a spectacle, as you should always expect from Chance at this point.
And he did not disappoint with Surf. It's an extension of the sound he's already built, but it's now light years ahead. Chance, Donnie, Nate, Peter and Stix are 2015 bohemians, lost originators thriving in an industry that promotes following trends.
They care more about the art than anything else. The gang poured their everything into Surf and that feeling bleeds out from each track. No detail or expense was spared. They're pushing music forward, and bursting through the barriers of the box they've been placed in. Yes, it's hip-hop, but it's bigger than that. It's alive. It's almost as if Surf is a living organism. Will this move the needle? Absolutely.
This is a new chapter, and you'll be able to experience it soon. How soon? Soon. Be patient, it's a real life musical.