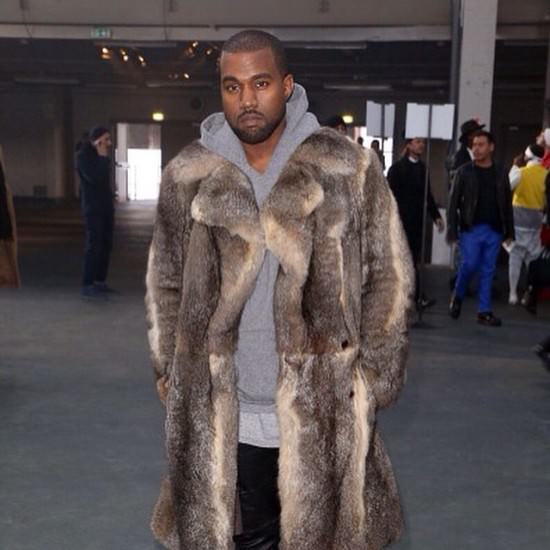 Very reliable industry rag, HitsDailyDouble is reporting (err…rumoring) that Kanye West has distanced himself from TIDAL and will be releasing his new album, SWISH, via the Beats Music-relaunch, Apple Music. Could it be? We're not sure, but they usually have pretty solid information.
ON THE ROCS: Kanye West is making changes, distancing himself from Tidal, firing Roc Nation and managing himself, with an unofficial assist from the Jenner-Kardashian clan. As for Kanye's long-delayed album, there's some chatter that the release will be connected to Apple Music's launch.
Either way, there's a (streaming) war going on outside no man is safe from.