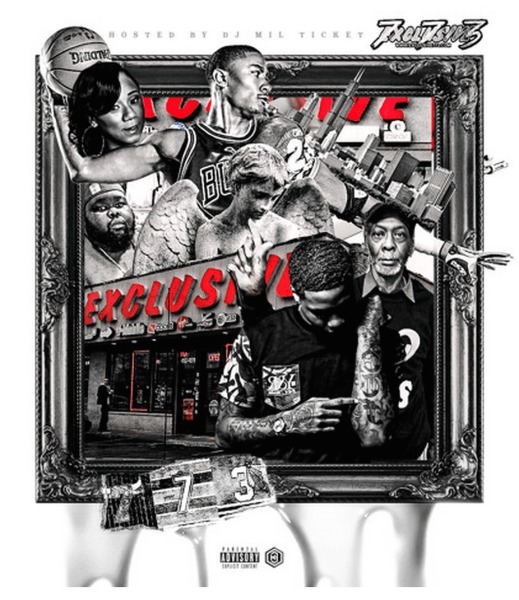 Exclusive 773's new mixtape dropped this evening, and one of the ultimate treats is the King Louie offering, "Pray For Me," which has been languishing in purgatory for a while now.
This is one of my favorite *previously* unreleased Louie records that was recorded for his Epic Records debut, Dope & Shrimp. Now, we may never get Dope & Shrimp at this point, because Louie's clearly moved on to other sounds and goals, but we can cherish this very dope "Pray For Me" record, which is straight prayer hand emoji's all day.
Keep an eye out for that Exclusive tape as well. Pray for all of that.