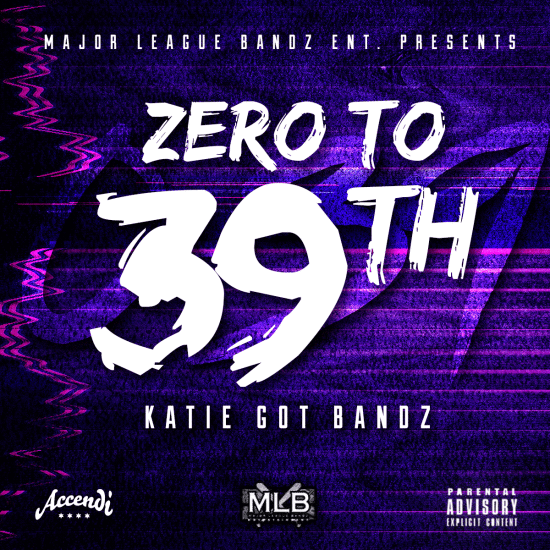 Hosted by Rich Laurel
KATIIIIE! Ms. Got Bandz is back with a new mixtape for the people, as if she ever stops working. Zero to 39th is 13 tracks deep and features production from Blockondatrakk, DGainz, Lex Luger and C-Sick. It's an action packed offering, featuring a whole slew of turn up anthems and motivation music.
See how quick fast she goes from Zero to 39th below. Top speed, ya heard?