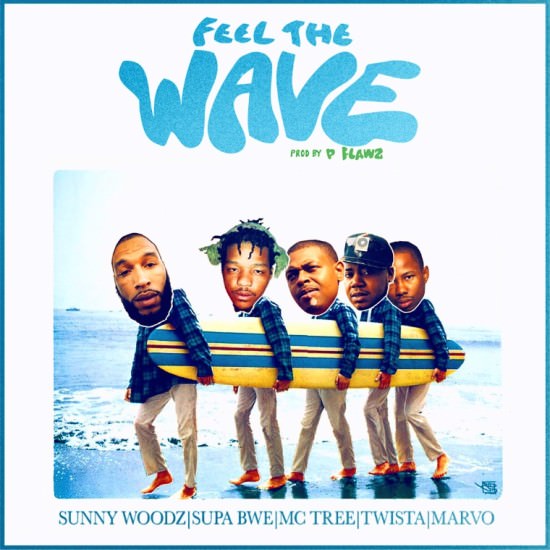 Produced by P Flawz.
Sunny Woodz channels his inner DJ Khaled and enlists the help of Supa Bwe, MC Tree, Twista and MarVo for "Feel The Wave," the first offering from Sunny's upcoming Sunny Side Up EP.
Supa, Tree, Vo and Twista on the same track almost isn't fair and it's just as solid of a record as you'd expect. Feel the wave below and look for Sunny Side Up to impact later this year.