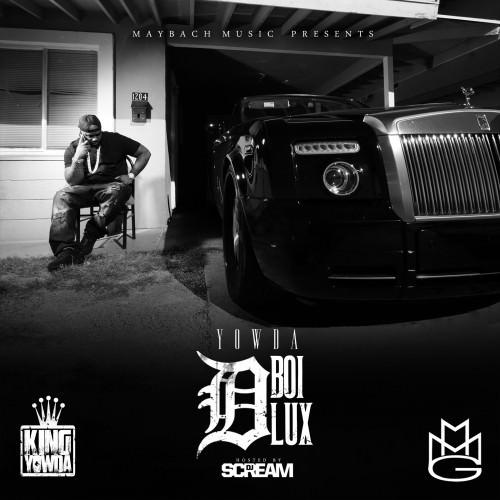 Yowda, the latest MMG recruit and Las Vegas representative, hits Cleveland and get some assistance from FBG's own Doe Boy on "F*ck Tha Law."
This joint is track fourteen on Yowda's new D Boi D Lux project, which you can check out here. You've probably heard Doe Boy's OG version with Bloody Jay a while ago, but, hey, it still goes.
Check out "F*ck Tha Law" below and, of course, free Doe Boy.