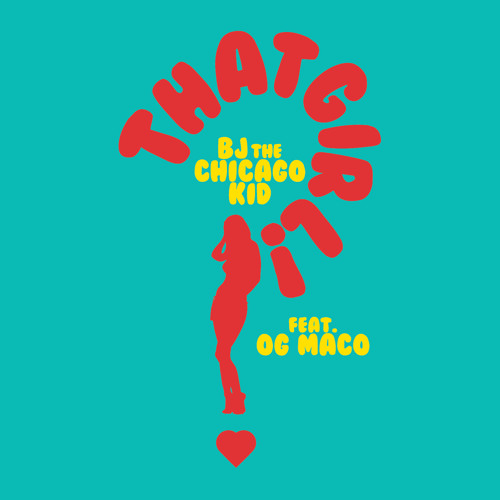 Produced by SC and BJ The Chicago Kid.
BJ The Chicago Kid's Motown Records debut is on the way and scheduled to be released this coming fall, but first, BJ drops off something smooth for the summer.
"That Girl" features OG Maco and is said to be the first official offering from BJ's debut LP. We're not 100% sure about that just yet, but one thing is for sure — BJ and Maco got one. Check out "That Girl" below.