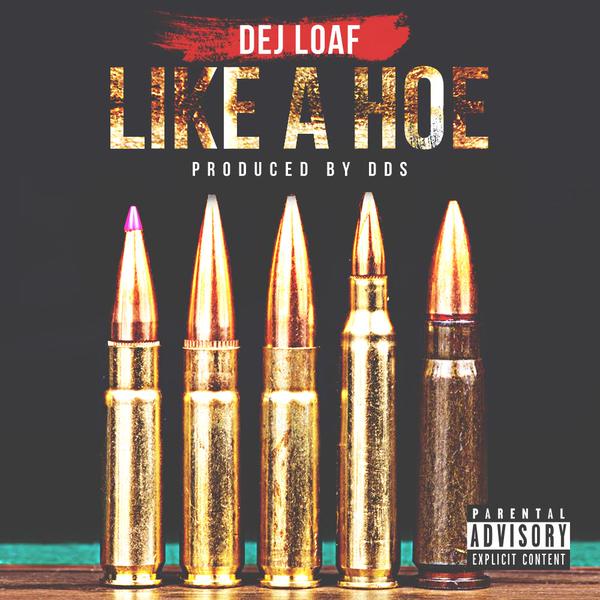 "Keep 'em on they toes, keep 'em guessing" – DeJ
Produced by DDS.
DeJ Loaf is back with brand new music and from the sound of things, trying her still doesn't sound like a smart thing to do. Don't hurt 'em, DeJ.
And See That's The Thing, DeJ's new project, is on the way. In the meantime, check out "Like A H**" below. Spotted at illRoots.