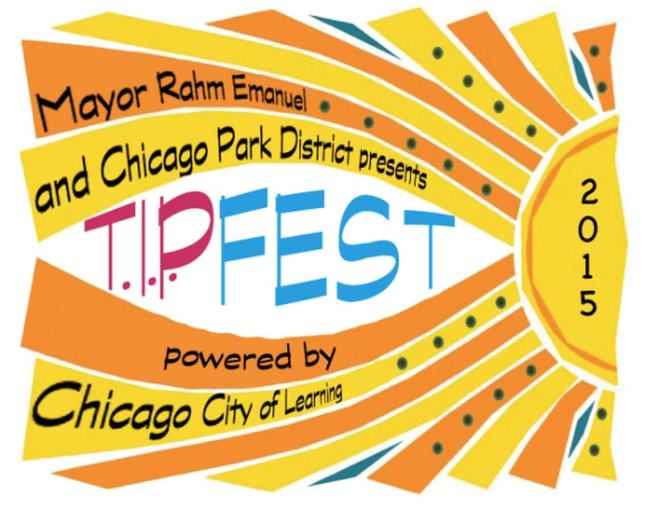 TOMORROW NIGHT (June 24), Chance The Rapper returns with more goodness for the youth of the Chi, as he's working with the City of Chicago, the Chicago Park District and the Mayor's Office to bring us the first-ever Teens in the Park Festival — or T.I.P. Fest.
The festival takes place tomorrow night, Wednesday, June 24th, at Northerly Island, and is free for Illinois residents who are 18 and under. The event will feature live performances from some of Chicago's finest (Donnie Trumpet, DLow and Logan are scheduled), and will feature breakdancing, live art and many more surprises from Chano.
The event will take place from 4:00p – 7:30p and is completely sold out at this time. However, today we've partnered with Chance to giveaway one pair of tickets to one lucky FSD reader. Don't say he never did anything for you! Again, you must be an Illinois resident and 18 or under to attend, so jump below to find out how these tickets can be yours. Good luck, and see you tomorrow at what we hope to be the first of many T.I.P. Fests.
To win, you must be able to correctly answer to the trivia question below, and Tweet me (you must follow me so I can DM the winner) with the hashtag #FSDGiveaway and #ChanceTipFest. @fakeshoredrive must be included in your tweet to win.
What was the name of Chance The Rapper's first rap group?