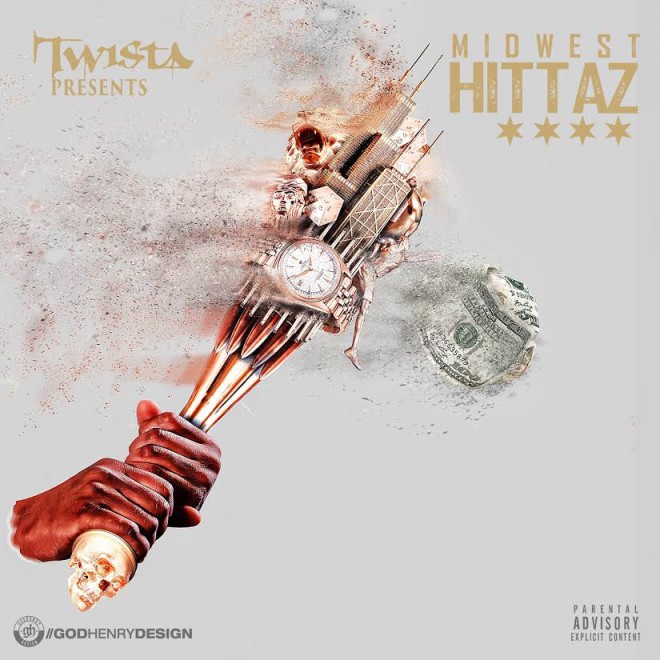 Monsters of the Midway.
Twista's back and he's brought a few of favorite Windy city representers with him. Today, Twista officially releases his Midwest Hittaz EP, featuring music from himself, Stunt Taylor, Do Or Die, Shawnna, YP, and Bandman Kevo. The EP is available for purchase on iTunes and other digital retailers, but T blessed FSD with an official stream for everyone to lend their ears to.
Stream the EP in it's entirety below and cop the project on iTunes.