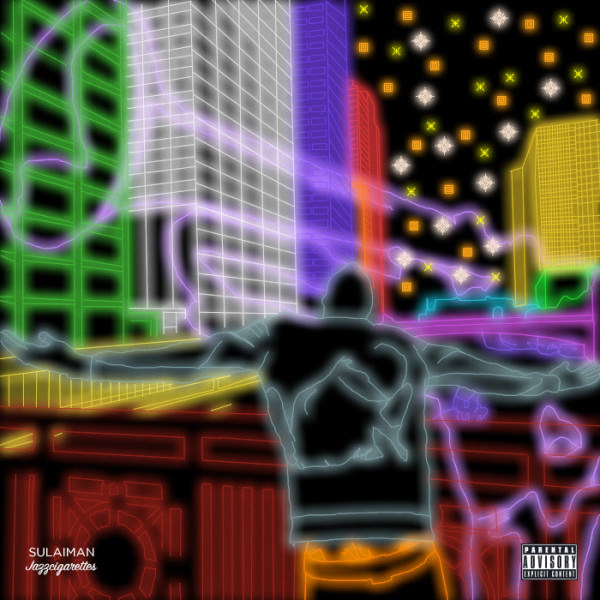 Produced by Sulaiman
Suli returns to FSD with this self-produced verbal exercise titled "Jazzcigarettes." The Honorable Minister Louis Farrakhan shows up with some audio assistance, which features the emcee and the minister speaking in detail about those who society has turned their backs on. Serious words for serious times. Listen, focus and repeat.
Sulaiman's Planet Earth project, which is entirely self-produced, is set to drop at some point later this summer.