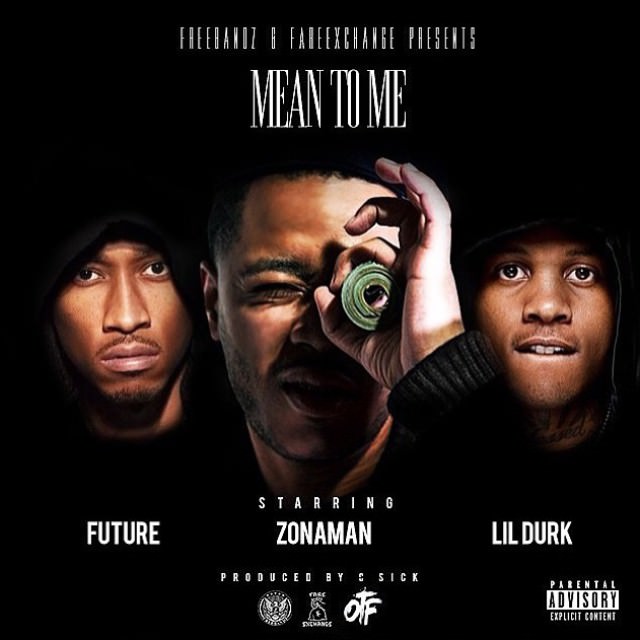 Produced by C-Sick.
Zona Man a.k.a. Zona Montana drops off his latest single from his upcoming No Advance project, featuring Fire Marshall Future and Lil Durk.
Here's a fun fact for you: Zona, Future and Durk connected and recorded this joint in Zona's living room while Future was in town in for the Chicago stop on the Jungle Tour with Drake.
Says Fader:
"The record just happened," Zona told The FADER. "Future came up with this crazy vibe for the song and just started recording in the middle of the living room with us. We thought it would be dope to put the youngest in charge Lil Durk with the wave he has at right now on the record as well."
Man, this one is tough. Check out "Mean To Me" below and look for Zona's No Advance project to hit the e-streets later this summer.