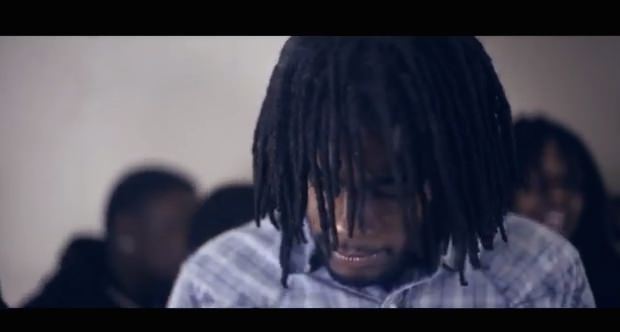 Produced by Young Chop & Metro Boomin'
Boss Top just cut loose his new mixtape, Problem Child, which is chock full of big songs and bigger features, including work with Waka Flocka, Lil Herb, Lil Reese and Young Scooter. But one of the obvious standouts is "No Joke" which features Thugger, and was produced by Young Chop and Metro Boomin'. Good luck getting this one out of your head today.
Check out "No Joke" as well as the whole Problem Child tape below.