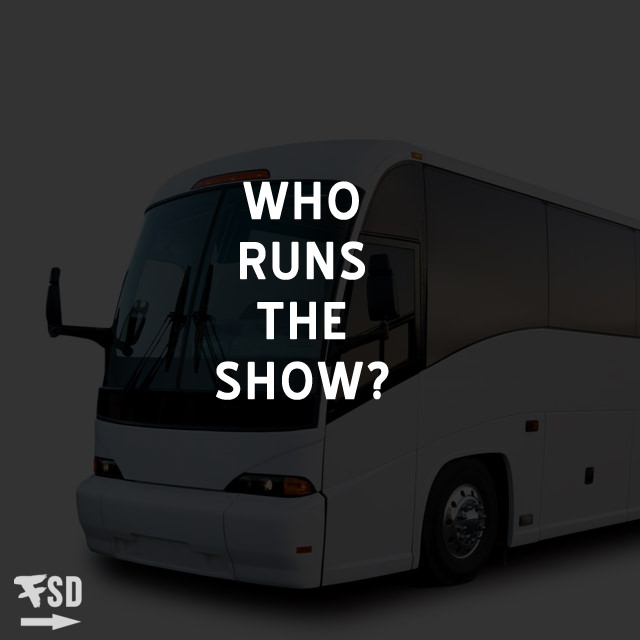 Words by Ryan Chandler (@NayrRyChi)
It takes a lot to be a successful hip-hop artist — a Chicago one at that. The creative process, costly studio time, and pesky politics can all get in the way. But there's one thing that truly sets some artists apart from others, and it's their ability to put on a show.
Performing in front of a live audience is not an easy task. It takes confidence, persistence, humility and most importantly practice. A dope performance can lead to exposure in other markets, as well as the most important revenue stream in music today —  touring.
There are a number of working Chicago artists who've rocked their way through the Chicago show circuit and have taken their show on the road. FSD rounded up some of Chicago's best and brightest who will be hitting the road in the coming weeks and months. Check out below to see who really lives that road life.