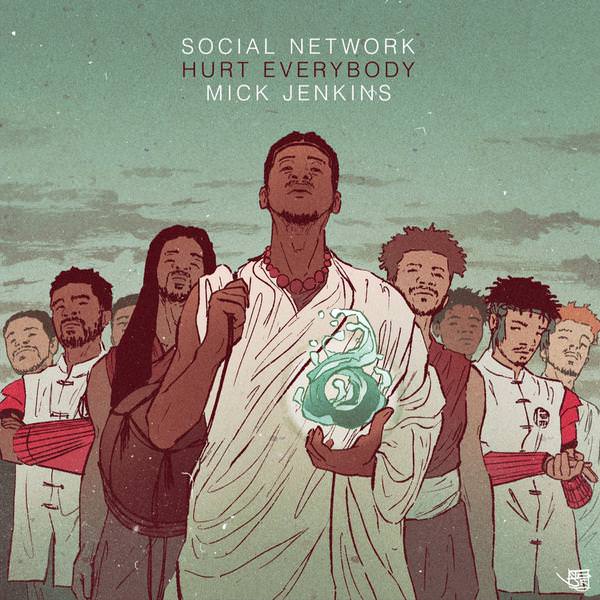 Produced by Mulatto Beats.
If you caught Hurt Everybody's performance at our show with Red Bull Sound Select last month, then you surely remember how crazy it was when the trio performed a record only known as "Gang" at the time. If you don't remember or didn't come to the show, then shame on you.
Fast forward to now and Hurt Everybody is officially releasing the record, which is titled "Social Network" and features none other than Mick Jenkins. How's that for a plot twist?
Hurt Everybody's long-awaited debut full-length effort, 2K47, drops Saturday (7/4). In the meantime, listen to "Social Network" below. Gang gang gang gang — sorry, I had to.