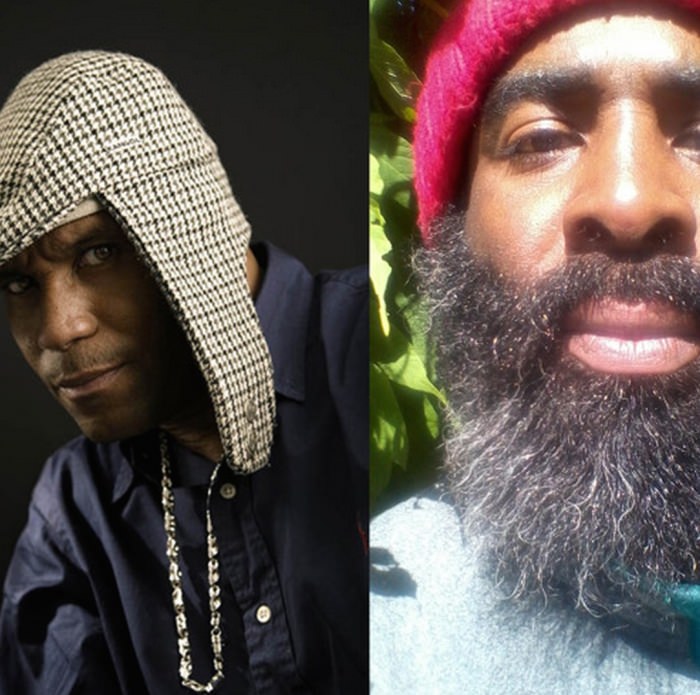 Wait, what? How on earth could a Kool Keith and Sharkula collaboration live online for over a month without anyone telling me? Telling Ty? How does this happen. Sure, it's been out for a month but IDK IDK IDK, it's Sharkula and Kool Keef. That's wild.
And per the Reader, Sharkula has an official project on the way courtesy of Atomic Mouse Recordings, which will release his "lost" album Dirty Caviar. Sure, you may prefer buying your Sharkula CDs wrapped in paper on Milwaukee, but shouts to them for putting an official release together.
So get excited. But kick it off with "Close Encounters." Keith and Shark is too lit.