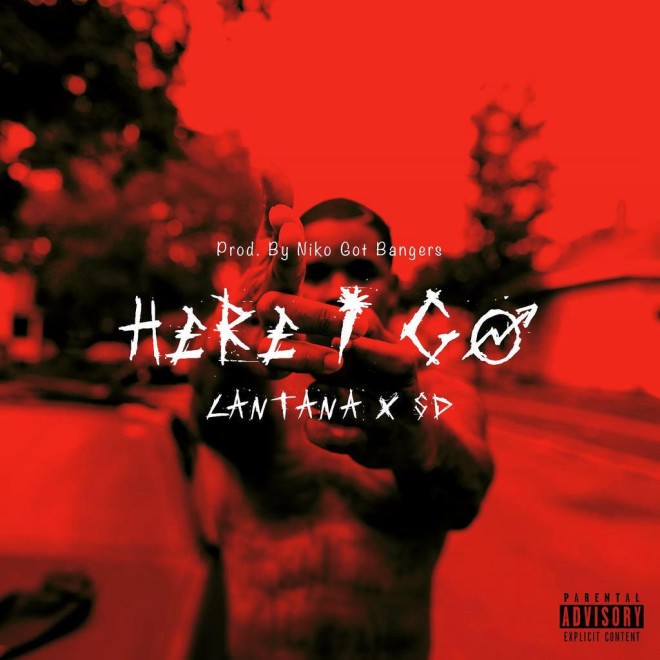 Produced by Niko Got Bangers.
Cincinnati representer Easy Lantana brings it to the Chi and links with SD for his latest drop, "Here I Go." Lantana and SD are not rapping over some flip of Mystikal's classic (although it would've been pretty cool), so go ahead and turn away now if that's what you thought you were going to hear here.
Don't get it confused though — Easy and SD still deliver a banger. Still here? Well, hit the jump and listen to Lantana and SD's catchy "Here I Go" below. Shouts to DJ Honorz for the assist.
https://soundcloud.com/dj-honorz/lantana-sd-here-i-go