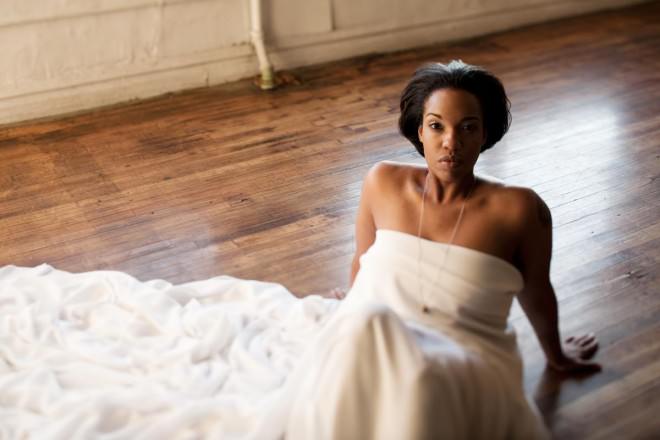 Produced by Young Diamond
Okay, first thing's first: Happy Birthday to Psalm One. Yes, today is a special day for her — her born day. So naturally it's a celebration. But it turns out, Psalm and FSD aren't the only people celebrating her today, as Longshot has unleashed the ultimate happy birthday wish — a song dedicated to the Chicago rapper.
Says Long:
'Psalm One' is about one of the best persons I ever met in my lifetime. Today happens to be her birthday, and so I salute the incomparable, the bold and beautlful, mega-uber talent that is Cristale Bowen aka Psalm One aka Hologram Kizzie. Happy Birthday & I Love You…Shot
Okay den. Let's get to it below.