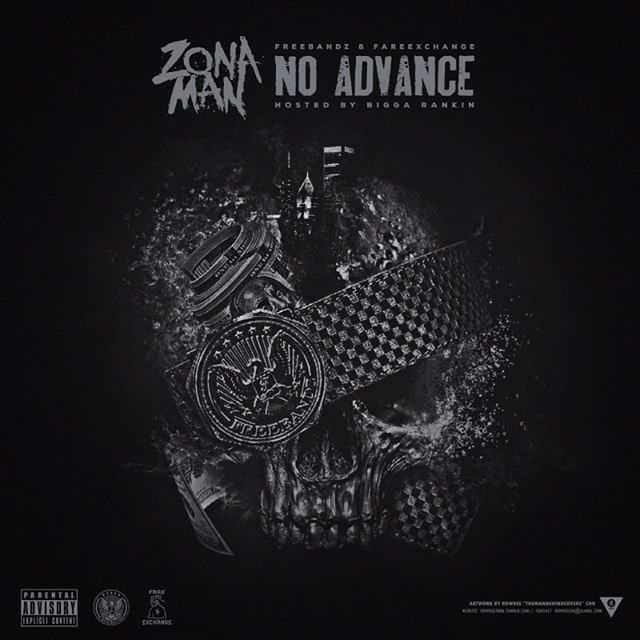 Hosted by Bigga Rankin.
We've been warning you about Zona Man for a while and now, the Eastside native's debut project, No Advance, is finally here via Freebandz and Fare Exchange.
No Advance is fourteen-tracks deep and includes contributions from Future, Cardo, Metro Boomin, 808 Mafia, Lil Durk, Dreezy, C-Sick and many more. Been snoozing on Zona? Well, it's time to wake up.
Stream and download No Advance below.