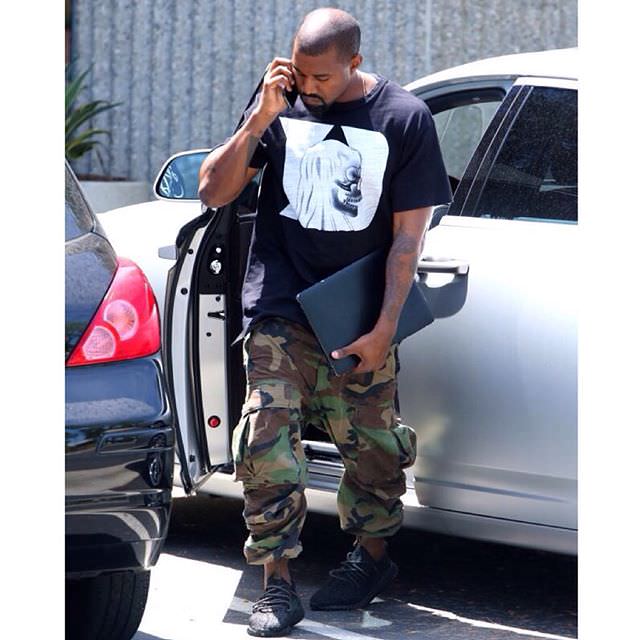 Ruh roh.
While we all wait patiently (and impatiently) for Kanye's new album, it appears that a Reddit user may have gotten an early preview. A Reddit user posted a thread a little over a hour ago claiming that he heard and recorded Kanye's entire new LP from outside of a building and uploaded the audio online.
The quality of the audio from the Reddit user is said to be pretty terrible, but a few songs can be made out. Did a Reddit user catch an early listen of SWISH? We don't know, but it sure seems like it. Take a look at the full track list from the Reddit user and stay tuned for more info.
Shouts to 'Plex for the heads up.