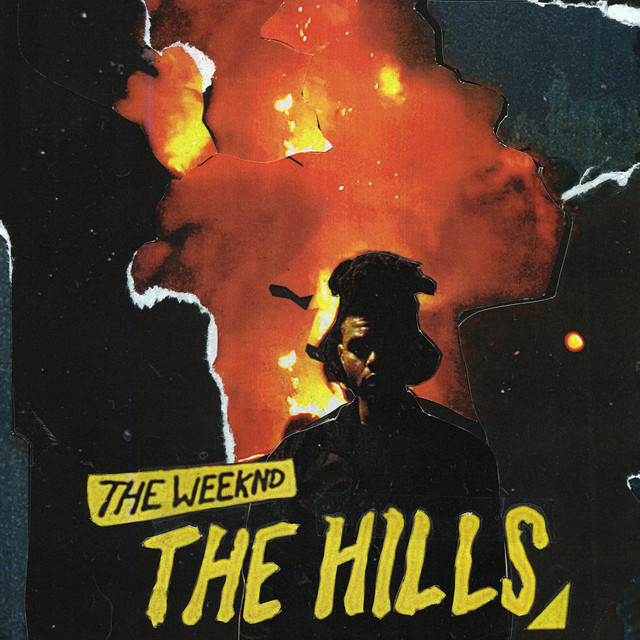 Congratulations are most definitely in order for the homie Mano, as he can now add another certified smash hit to his catalog, as it was just announced that "The Hills," which he produced for The Weeknd, has struck gold. 500k in sales for those not in the know.
Anyone in the biz knows how hard it is to actually move units in this day in age, so today's gold is like triple platinum back in, say, 2001. This is big — and the record is just starting to hit its stride. Could it go platinum? It's on the way there. Raise a glass for Mano and Weeknd for this one.
When the extended June 29-July 9 tracking week reached its conclusion, that US paid download count exceeded 500,000.

According to Nielsen Music, "The Hills" moved approximately 139,000 copies during the eleven days between June 29 and July 9. That brought the song's cumulative US sales total to roughly 535,000.