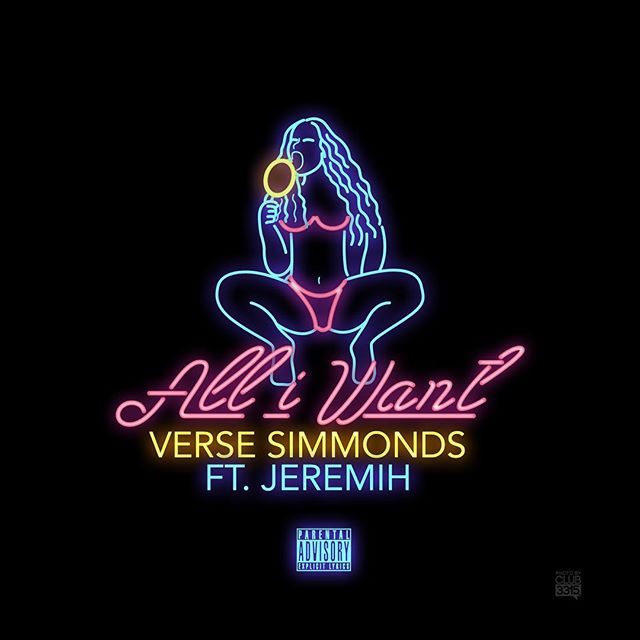 Take it back now y'all.
Verse Simmonds connects with two of Chicago's own for the new single from his upcoming project, Sextape Chronicles 3. "All I Want" features Jeremih and was produced by J.Hill, who flipped Mr. C The Slide Man's "Cha-Cha Slide" for the record.
Yeah, they snapped with this joint. Check it out for yourself below thanks to Billboard.