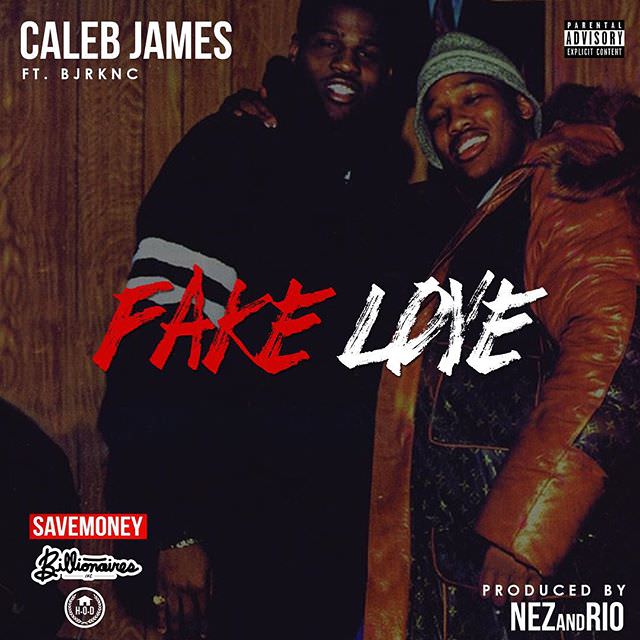 Produced by Nez & Rio
Welcome back Caleb. Two years ago, Young Caleb dropped one of my favorite projects of the past five years, so I've been impatiently waiting for that follow up ever since. And no, that's not fake love. That's real love, from Fake Shore Drive. Understand?
For his latest contribution to the game, Caleb grabs vocalist BJRKNC and big boy producers Nez and Rio to offer up some real talk for "Fake Love." Is it you? Go show some real love and press play below.
https://soundcloud.com/calebjamesfbsm/fake-love-ft-bjrknc-prod-nez-and-rio