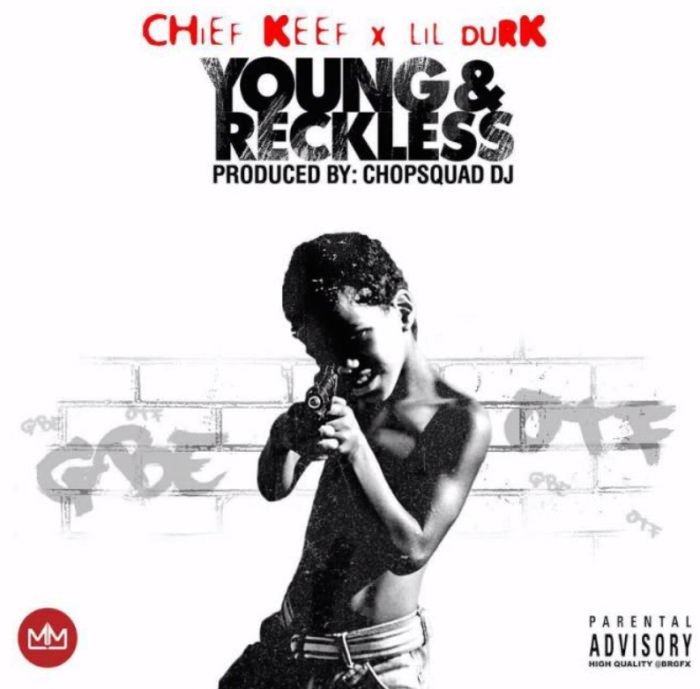 Produced by Chop Squad DJ
I guess that #GLOTF project from Durk and Keef just might be a reality. Could it really be happening? It sure looks like it as this is their third or fourth leak from the rumored project. These two stars both got their starts by being young and reckless, so it's only right that they wrote a song about it. It's a way of life out here, so enter their mind state below.
Is #GLOTF on the way? We'll see.