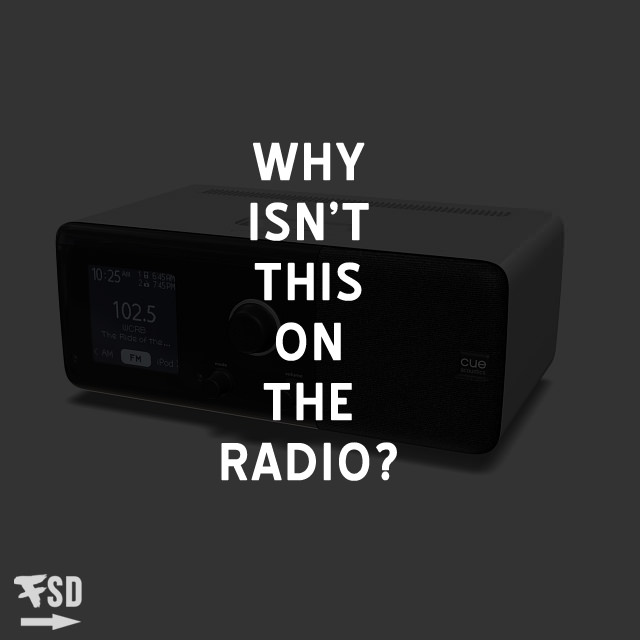 Words by Carlos Arrieta (@LOSO.70)
Ever since "Don't Tell Em" shot up the charts in 2014, the chatter has been about when Jeremih's highly anticipated album, Late Nights, would actually drop. There has been plenty of frustration over the numerous album pushbacks among fans and critics alike. However, Jeremih has done his part to feed his fans with good music. In the time between "Don't Tell Em" dropped and now, he's released an incredible EP in collaboration with Shlohmo titled No More. No More consists of six original songs, all produced by Shlohmo, all with vocals by Jeremih, and most importantly, all bangers. Simply put, this EP is amazing. Yet, I've never heard it mentioned out in the real world; never hear any of the songs from it in any of the local clubs or played by a DJ — and I've never once heard it on the radio.
But one song in particular deserves some shine. "Let It Go" is a pulsating R&B record that sounds like the offspring of 80s electronic music and 90s bump and grind R&B. Schlomo's electronic production gives the music a cold, detached feeling, while Jeremih's voice and lyrics give it a human, intimate sound. The result is a dynamic record with music full of tension that sounds like it is ready to explode at any moment. "Let It Go" is a really dope record. Like the hallmark of many dope records it can be played at multiple situations. This record fits on the dance floor of a club, blasting while cruising down Lakeshore Drive on a Friday night, and especially when you're chilling with that special someone at home. This record is pretty much perfect.
Currently there is no release date for Late Nights in sight. However, instead of complaining about record label politics and finger pointing on whom is to blame, everyone should just remain calm and download the slept-on No More EP. Jeremih and Schlohmo gave us a great gift, the EP is free, and it's up to us to accept it. I wish this EP got more shine and hope it still does. I hope to go out in the city and hear a DJ blasting one of the songs off it. I hope to tune into a local station one day in my car and hear "Let It Go" playing. Jeremih has been dropping heat theses past several months with his singles and numerous guest appearances, and I know two things based on this activity: when Late Nights comes out it will be dope and until then "Let it Go" should be on the radio.