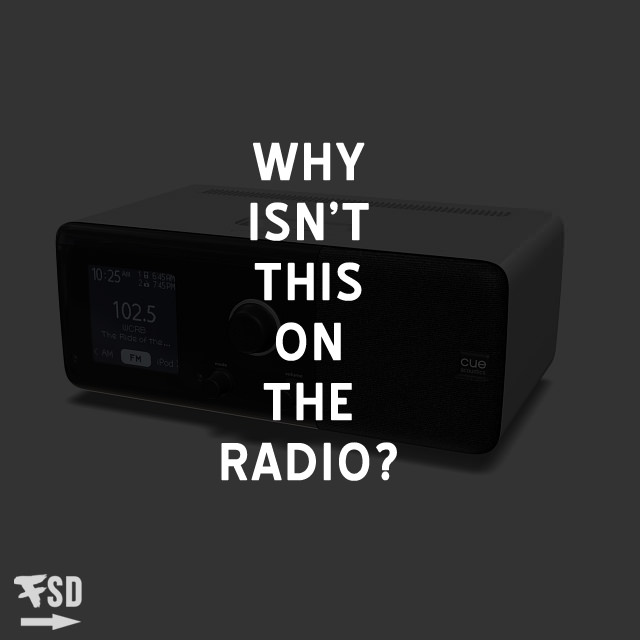 Words by Carlos Arrieta (@LOSO.70)
Sometimes you hear a song that changes your life. I don't mean anything grandiose such as the song will alter your behavior or your point of view of the world. After all, that is a lot to ask of what is essentially organized noise. Never the less, I can genuinely say that Lil Herb's "On the Corner" changed my life. It is a song that whenever I put on makes me feel like I am a part of something bigger. "On the Corner" first appeared on Lil Herb's debut mixtape Welcome to Fazoland back in February of 2014. It is 4 minutes and 44 seconds of pure Chicago.
Sonically, the song is amazing. It is hard-hitting and melodic at the same time. It features a monster pop chorus from KD Young Cocky that even Katy Perry would tip her hat too — and it has blunt verses of caution from both Lil Herb and Lil Durk. "On the Corner" doesn't just sound good, it reaches levels beyond sonically pleasing that only few reach. It sounds important. This song, at its heart, is a cautionary tale about life on the corner. Many times rappers will end up glorifying the violence around them in their raps in the name of reporting what they see in their neighborhoods. The line between glorifying and reporting is easily blurred in music. However, there is no glorifying in this song. Life of a hustler on the corner is depicted for what it really is: dangerous. Danger from those around you, danger from the police, danger from outsiders, danger from all directions is what a corner hustler must deal with.
This stress is heard in the voices of anyone who touched the mic on this song. It depicts the harsh realities of the lives of some of the people from this city. One simply has to turn on the news to see the problems that befall Chicago. However, it is far too easy to push those problems out of sight, out of mind. Many Chicagoans live in safe, upscale neighborhoods and will never see the violence that plagues the poorer sections of the city. "On the Corner' forces you to deal with those issues. For 4 minutes and 44 seconds you will hear what its like from an ignored section of our Chicago population. They aren't on that corner because they want to be, they're are on it because they see no other way. This song should be discussed in sociology classes in college, it should have essays written about it, and the fact that it was made by someone born in 1995 is incredible. Two things come to mind whenever I hear this song: the first is to stay up off that corner, and the second is that this song should be on the radio, all the time.