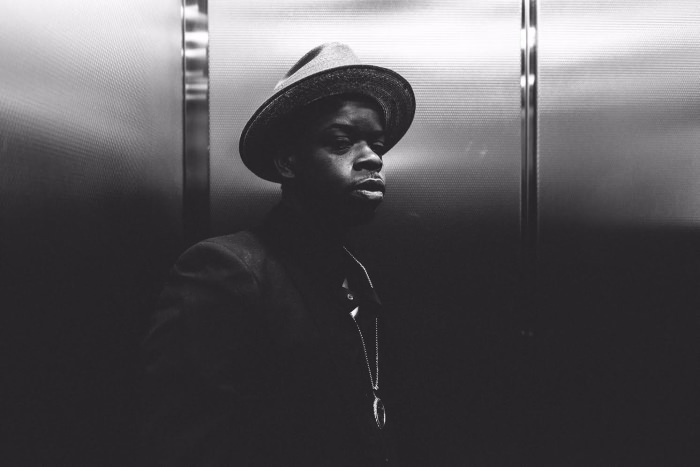 Produced by Xtreme & mixed by L Boogie for THEMpeople.
Happy Birthday HighLife! If you see that boy in the streets today, be sure to wish him a glorious born day, and buy him a shot or something. Even a smile would be nice. Anyhoo, he's decided to cut loose a new a record after a rather lengthy hiatus. But he's back in action with an Xtreme beat and a Gzus feature, which is the ulitmate cheat code in my book. He can get away with that though because 1.) he's HighLife and 2.) it's his birthday.
So wish this true life Old School Playa well by checking out his latest offering. Anything less would be uncivilized.