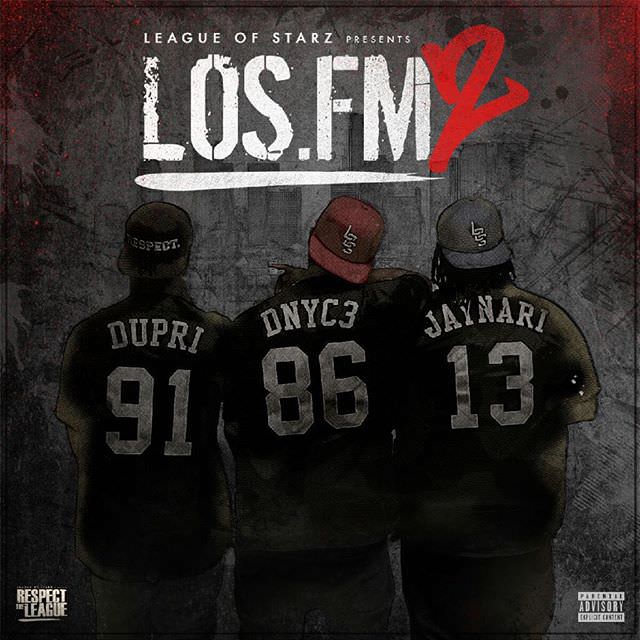 What it is, what's up — word to Trillville and this lady.
Cali production collective League Of Starz just released their new project, LOS.FM 2, and included on the eighteen-track mixtape is this brand new joint from Freddie Gibbs, IamSu! and Eric Bellinger.
Hard to disappoint with a lineup like that for a track and this joint definitely doesn't. Check out what Gibbs, Su and Eric put together with League Of Starz below.