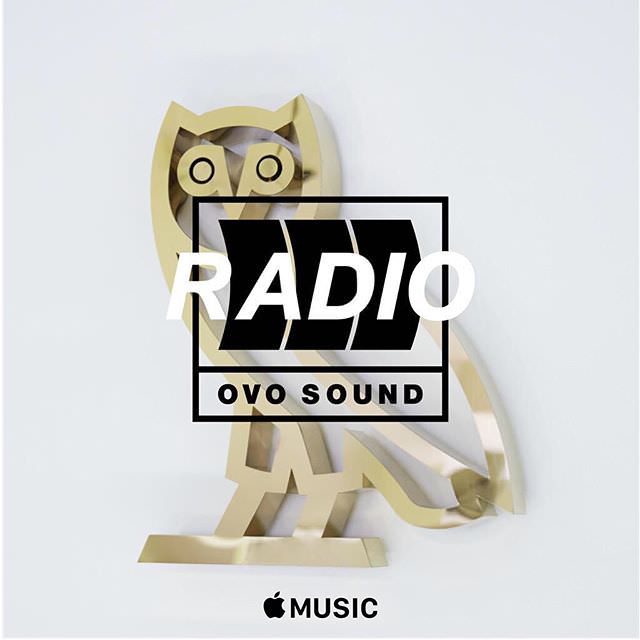 Want some more?
Metro Boomin decided to premiere an unreleased joint with Chief Keef Mozart during his guest mix with DJ Esco on OVO Sound Radio earlier tonight and it was definitely a tough one.
No word on where this joint (rumored to be titled "Can't Fit") is going to land, but my guess would be Keef's upcoming follow-up to his recently released Bang 3 project, Bang 3 Pt. 2. Young Metro only gave us a snippet of this joint, but you can throw it on repeat below.
After you've checked out what Metro and Keef cooked up below, listen to Metro and DJ Esco's full guest-mix right here. Bang 3 Pt. 2 is scheduled to hit iTunes August 18th.