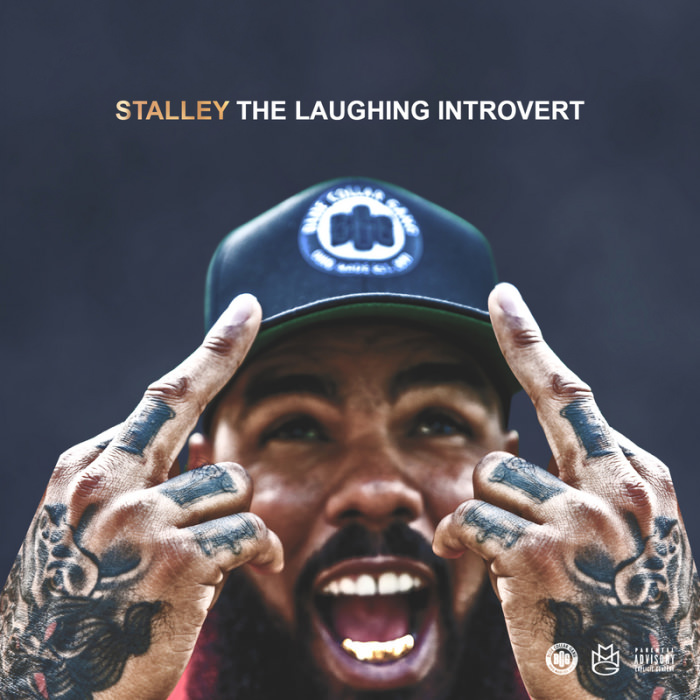 Stalley's underrated Ohio LP dropped late last year (October to be exact), and less than a year later he's already back with some new goodness — and it comes in the form of his The Laughing Introvert EP.
Six brand new tracks from one of the Midwestern reps of the MMG conglomerate. Even better? Half of the project was handled by the homie Thelonious Martin on the boards. They most definitely have a chemistry, and it's appearant on this EP. Indulge in the tightly crafted endeavor below. Stalley is making quite the run right now.
Update: Hit the jump to check out Stalley's video for "Playa Way." No Mase, Eightball & MJG.