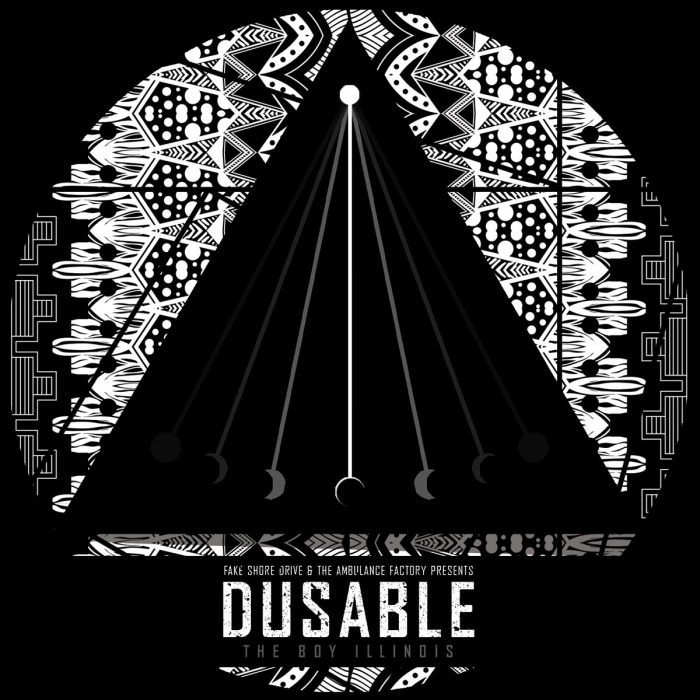 Presented by FSD and The Ambulance Factory.
The Boy Illinois' latest full-length project, Dusable, isn't set to drop until tomorrow, but it was only right that FSD hit you off it with early. Yes, you can stream Illi's long-awaited Dusable project in it's entirety right now. You won't be able to download the tape until tomorrow, but you can go ahead and get that early listen in tonight.
Dusable is ten-tracks deep and includes appearances and production from Drey Skonie, DGainz, Twista, Trae The Truth, Rel Elite and more. This one's FSD-approved, so you already know that it's a must-listen. Alright, enough from me — listen to Dusable below. No snoozing, people.
Update: Check out the official trailer for the project below.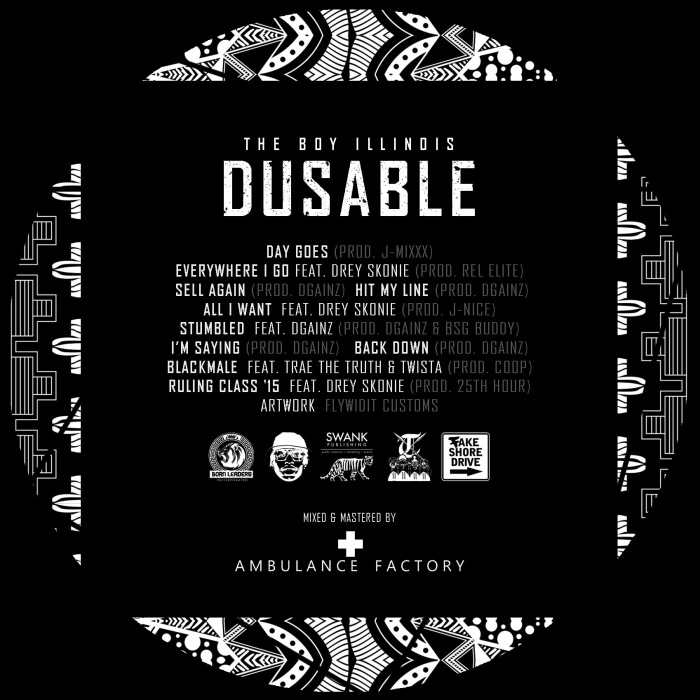 https://www.youtube.com/watch?v=mmmibaSYiso&feature=youtu.be