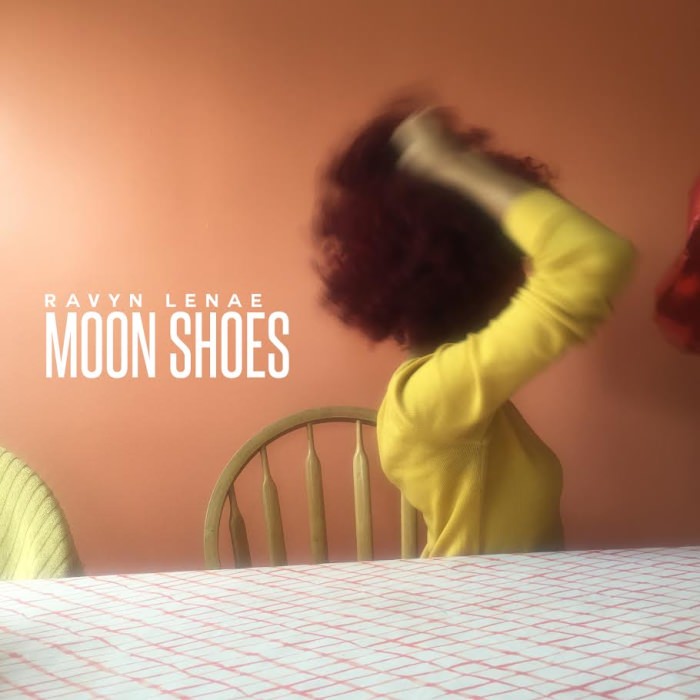 Courtesy of Lyrical Eyes Management
Today, we're happy to premiere the debut project from Chicago singing sensation, Ravyn Lenae. Young in age, but talented beyond her years, Ravyn is quickly climbing the ladder of the Chicago music industry. There's a lot of chatter about the songstress — and rightfully so. She's showing and proving.
Today she solidifies her spot as one of the most important voices of the scene, and takes her sound worldwide with her debut opus, Moon Shoes. It's unique, it's thought-provoking, it's original, and best of all it's very dope. It's unlike anything else happening in music right now, so don't be the last to take notice. Take a walk in Ravyn's Moon Shoes, you won't be disappointed.
You can now listen to the eight-track EP below. Prepare to be dazzled.