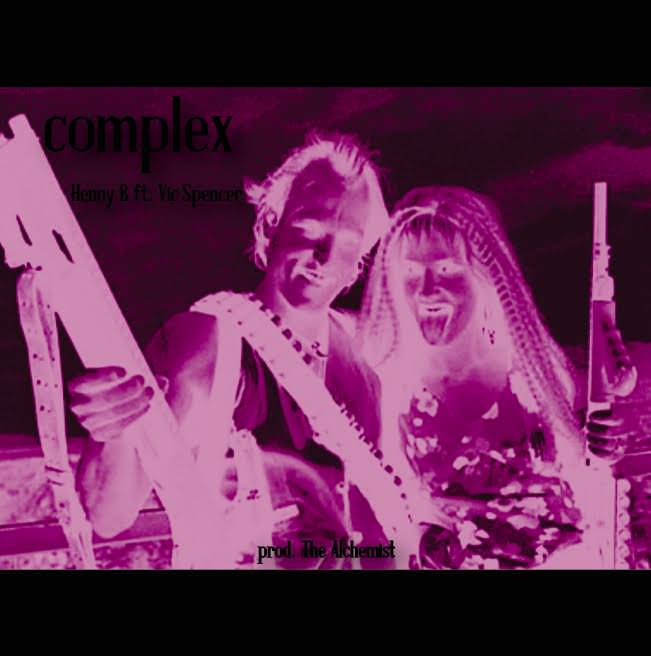 So Henny sends me this email:
Vic & I blacked out at Complex & this happened…another cut from the "Hennessy & Alchemist" mixtape.
Is this a double entendre? Because when Henny B is involved, there is blacking out in both the booth and from the booze. Got it? This is her latest leak from her Alchemist-influenced release, Hennessy & Alchemist, which should be out later this year. So be on the lookout for that.
The blackout is real below.