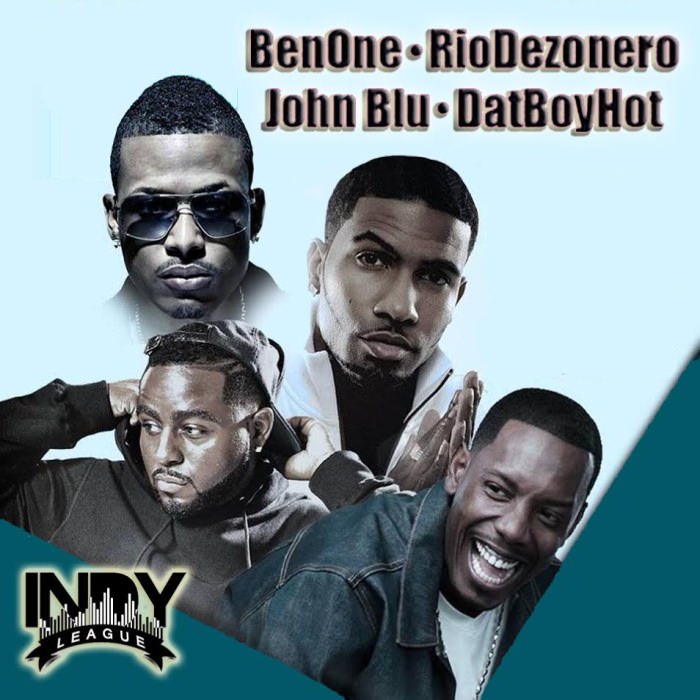 A DJ V-Dub Exclusive
The music industry is a crazy one. It's a tough business. Things can change at a second's notice — especially if you're playing on the major label circuit. There's ups and downs, for sure. But these four established Chi City artists are bucking the trend by starting a supergroup of sorts, aptly titled Indy League.
John Blu, DatBoyHot, Ben One and Rio Dezonero have joined like Voltron to make up this singing and rapping collective, that is taking the indie approach as opposed to fighting that major label battle. A few of these guys have already done that, so they're taking matters — and their careers — into their own hands. And today they make their worldly debut with "Bruce Leroy." Check out how they kick it below.
World, please meet Indy League. Hopefully they're hear to stay. Shout out to V-Dub for putting this together.