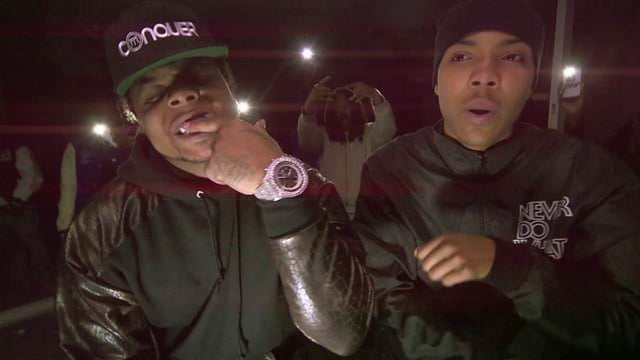 Produced by Cryptonite
Out of nowhere comes a loosie from King L and G Herbo titled "Yo B*tch." Cryptonite crept back in with this bouncy new instrumental for two of the cities dopest emcees to rock over. They definitely made magic happen. See for yourself below.
Tony 2 and Ballin' Like I'm Kobe are both on the way.