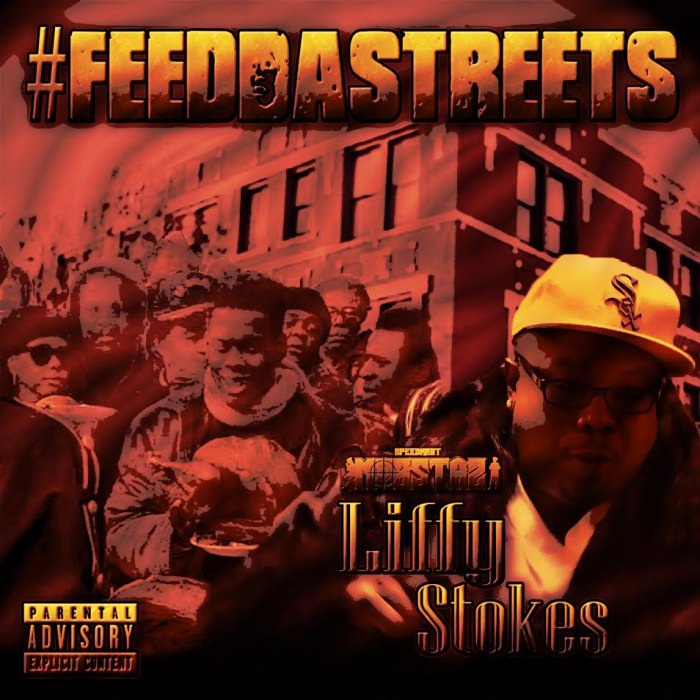 Shaq Diesel. But nah, Liffy isn't referring to Shaquille O'Neal's very first rap album, which produced his underrated classic, "I'm Outstanding." No, Liffy is talking about another diesel entirely. Not jeans or sneakers, either.
This is the latest release from Lif's new album, Feed Da Streets, which drops this coming Friday. The project includes 23 new songs (the track list is below), featuring work alongside Bo Deal, OJ Da Juiceman, Cap 1 and more. It's a big release, and you need to make sure to save your money to pick that up on Friday. For now, however, listen to this one final leak, "Shaq Diesel."
I know I got skills, man. I know I got skills, man.