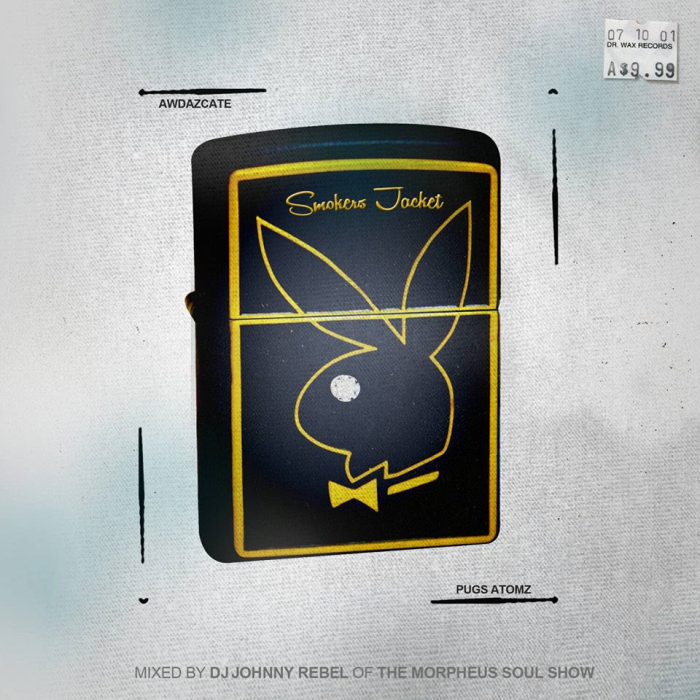 Mixed by DJ Johnny Rebel
Longtime compadres Awdazcate and Pugs Atomz have formed a union. A union of the classiest and most distinguished level. The Smokers Jacket. Yes, The Smokers Jacket. These two channel their inner Hugh Hefner on their Playboy album, which features some silky sounds that'll make you wanna break out the pipe, house shoes and ascot. Maybe even get the fire place crackin'.
It's a high end affair that spans 15 tracks. Cool out with the cool kids below, with production from Doc Da Mindbenda, IAMNOBODI, DJ Alo, Selfish and Awdazcate. The player way.