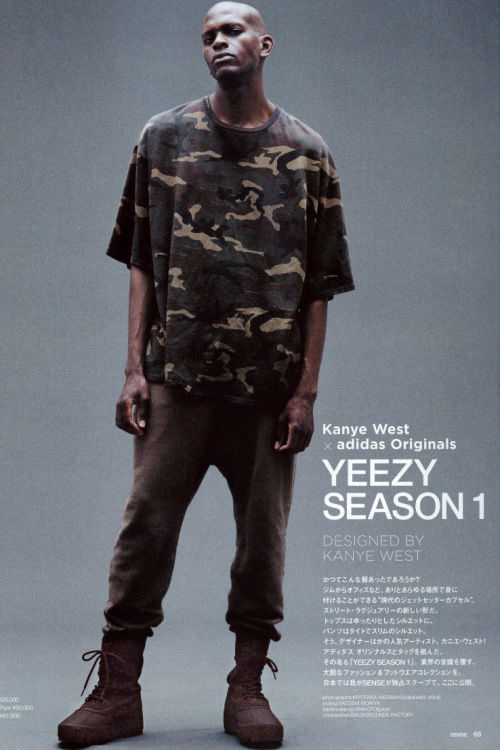 Camo T-shirt: $210 / SFT Sweat Pant: $500 USD / Yeezy 950: $510
Hype Beast just got their hands on the pics and price points for Kanye's new adidas clothing line, Yeezy Season 1, via Japanese Magazine Sense. The results? Expensive. Hope you're saving up and putting a little something to the side for this stuff. Unless you're just balling out, at which point you won't have any problem copping.
See for yourself below.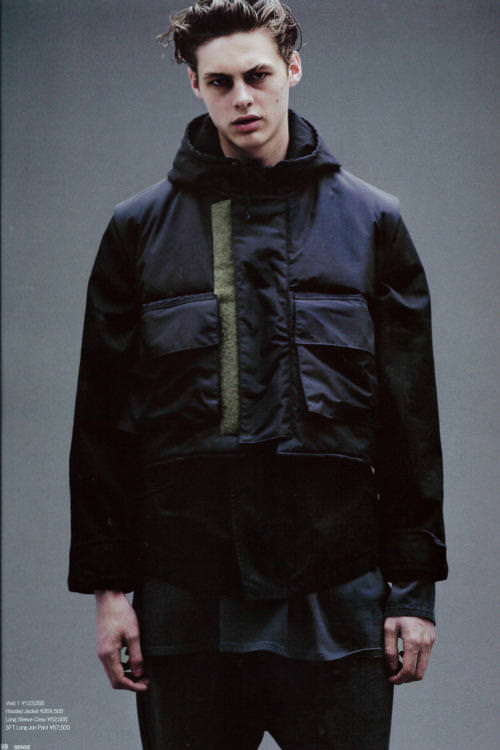 Vest: $1,025 / Hooded Jacket: $1,700 / Long Sleeve Crew: $430 / SFT Long John Pant: $480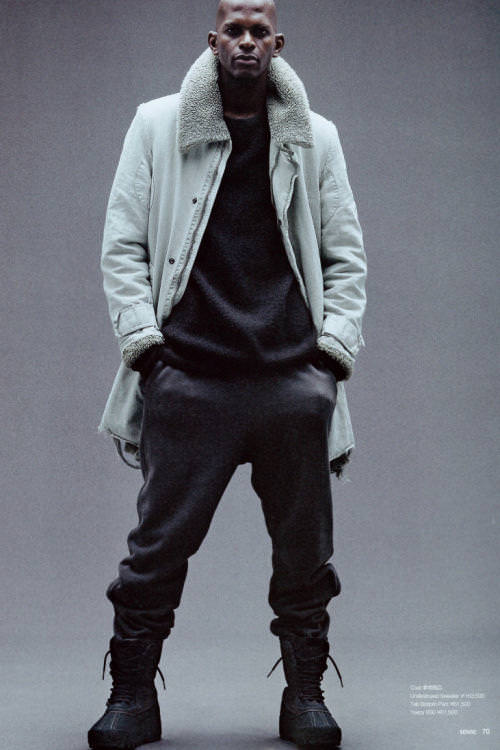 Coat: No price provided / Undestroyed Sweater: $1,360 / Tab Bottom Pant: $510 / Yeezy 950: $510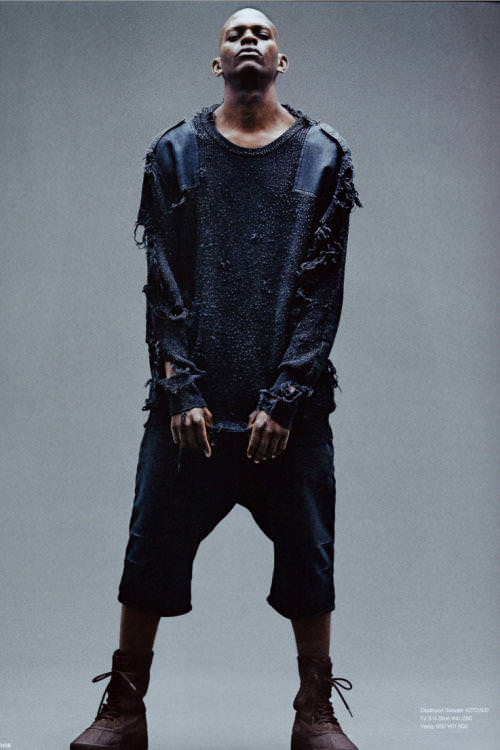 Destroyed Sweater: $2,260 / FJ 3/4 Short: $340 / Yeezy 950: $510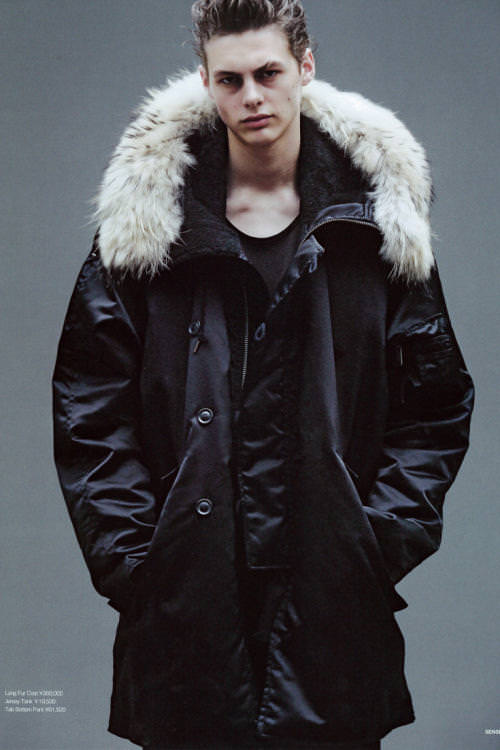 Long Fur Coat: $3,060 / Jersey Tank: $160 / Tab Bottom Pant: $510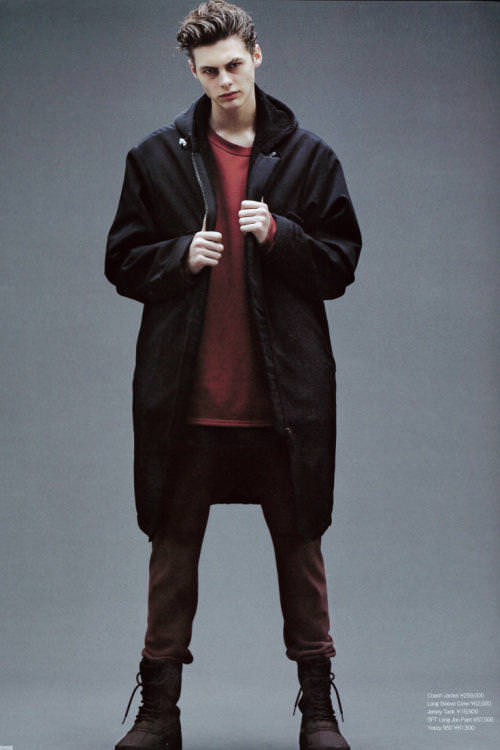 Coach Jacket: $2,150 / Long Sleeve Crew: $430 / SFT Long John Pant: $480 / Yeezy 950: $510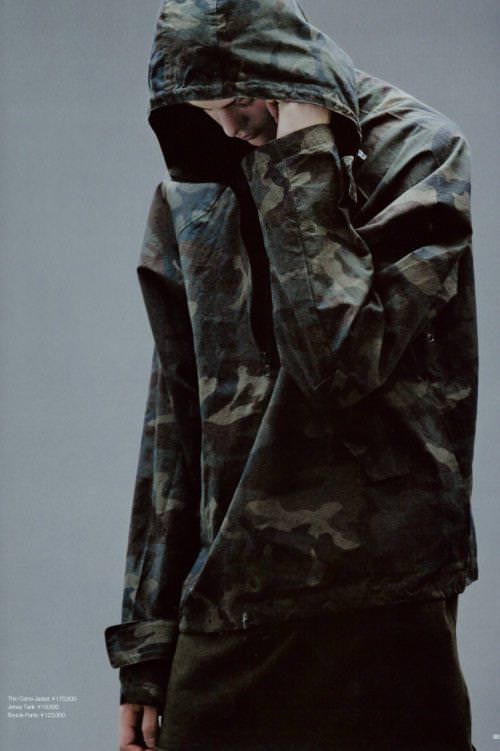 Thin Camo Jacket: $1,420 / Jersey Tank: $160 / Boucle Pant: $1,025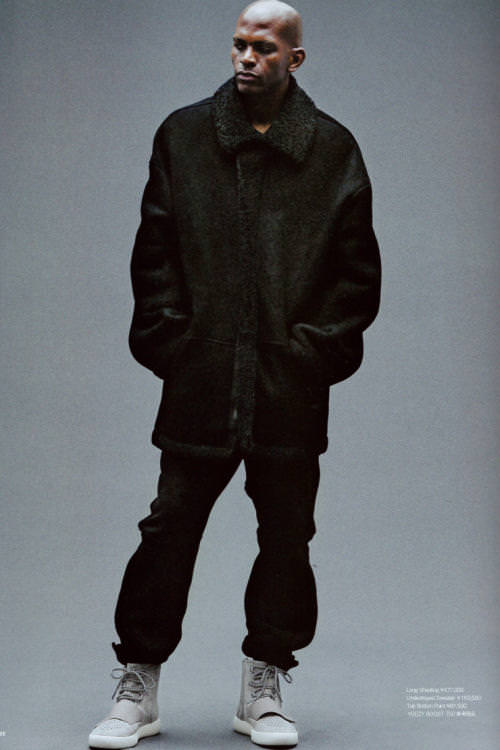 Long Shearling: $3,958 / Undestroyed Sweater: $1,356 / Tab Bottom Pant: $510 / Yeezy Boost 750: $350
Check out the rest via Complex