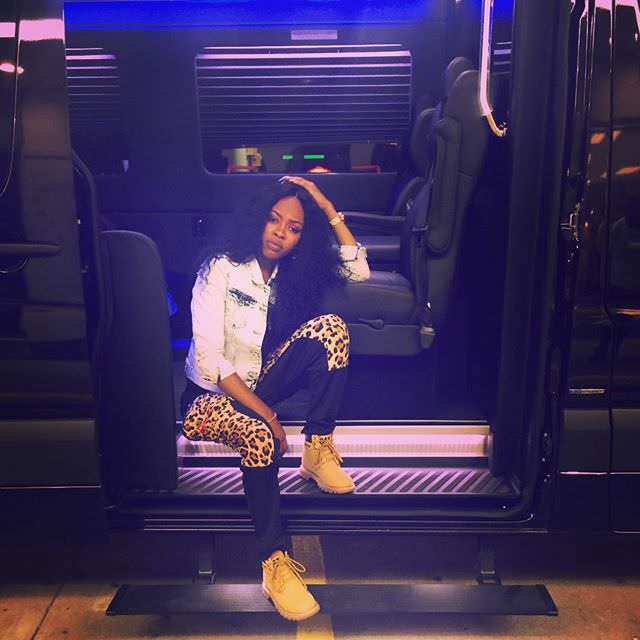 Timbo. Tink. Future.
After previewing this joint late last year with a verse from Andre 3000, Timbaland finally releases the official version of "UFO" featuring Tink and Future.
"UFO" serves as the latest single from Timbo's Opera Noir LP, due out later this year. I'm a little sad we didn't get to hear that Andre 3K verse, but hey — this joint still jams. Listen to "UFO" below.
https://soundcloud.com/bakaboyz/ufo-timbaland-ft-future-tink-cleanbakaboyz-exclusive